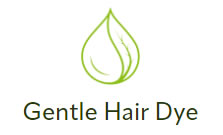 We've re-branded!
Daniel Field Direct is now Gentle Hair Dye
Our best-selling Water Colour Hair Dye is unchanged, sourced from the same supplier for over a decade. This is the more effective single vial version of Water Colour that our customers know and love.
Our new website is also an approved stockist of It's Pure, Logona and Alice England products.